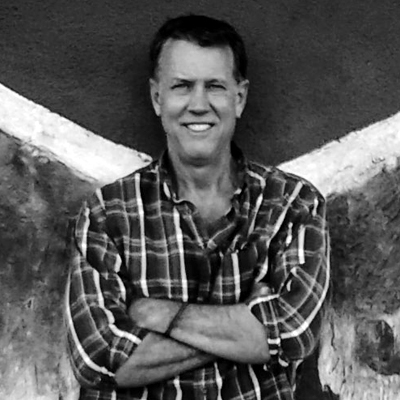 DOUG HESLEP
"With camera in hand, I strive to capture the true essence and energy of each individual, product, and location that I photograph. And even after thirty plus years, I still approach each assignment, and canvas, with my passion and drive still peaking. I can honestly say, I truly love what I do, and I am definitely pursuing my life how I am supposed to."
With previous experience in Florida, Texas, California, and Nevada, Photographer Doug Heslep as of July, 2022, has returned and again offers his
services in Winter Park (Central), Florida. The areas of expertise within his creative photography are Fashion, Editorial, Modeling, Acting, Beauty, Musicians, Product, Advertising, Culinary, Architectural, and Professional Portraiture. And not to ignore telling of his Photographic Fine Art interests, where he has  over 40 exhibits to date on his resume. Doug has over 30 years studio and on location experience, which is complimented by his prior undergraduate and graduate education in photography from Sam Houston State University in Huntsville, Texas. 
Doug enjoys being a people person, and thrives on the interaction with his clients, and muses. No matter the experience level, he strives to bring out
the personality, character,  and/or details, of whomever, or whatever is in front of his lens. In his experienced opinion, he feels this is what makes an image believable and marketable. His goal is to provide imagery specific and unique to the individual, subject matter, or brand he is working with. No cookie-cutter sessions allowed! Accused of being a perfectionist, he doesn't believe in the term, "that's good enough", for as a general rule his goals are to deliver beyond expectation. Normally brought in to work on a project because of his ability to conceptualize and finalize, Doug is a team player and welcomes collaborating with others who represent your best efforts. He engages the highest levels of respect and professionalism as his top priority. 
On a more personal, closing note…
Doug became a single parent early on in his career, and it even pre-dated the start of his graduate school studies in 1986. His son, Alex, now thirty-nine and a dad himself, was hitched to his side since the age of fourteen months, and dredged right on along with him thru it all until he went off to college. Along the way, Doug even managed to coach Alex's little league baseball team for five seasons, which definitely made for very long days and nights, but in his heart it was all worth every effort. Then there was the every Thursday night, since Alex was eight years old, and for the following twelve years, that they played Ultimate Frisbee as a team sport together. Doug is proud to have been a dedicated parent, and considers this to be the largest influence on who he is today, molding him both personally, and of course indirectly within his career.
Obviously being a well rounded team player, Doug is definitely someone you want on your sideline.